SSAB will produce fossil-free steel
The steel industry generates a large proportion of the CO2 emissions in our country. This is why both Sweden and SSAB have set up the goal to become entirely fossil-free by 2045; and an important step on the way is the production conversion in Oxelösund. The traditional method that uses coal, coke, and a blast furnace, will be replaced by a scrap-based production process in which the steel is melted in an EAF, Electric Arc Furnace. The conversion can only be implemented with access to an alternative fuel for the downstream processes, in this case natural gas. Hence the building of the LNG (liquefied natural gas) terminal in the port.
Essential for competitiveness
In line with increasingly stricter legal requirements regarding reduced emissions of carbon dioxide, sulphur, and particles, more and more industries around the world demand fossil-free steel. When global enterprises like SSAB decide to pave the way for more environmentally friendly fuels and alternative production methods, their actions are acknowledged all over the world.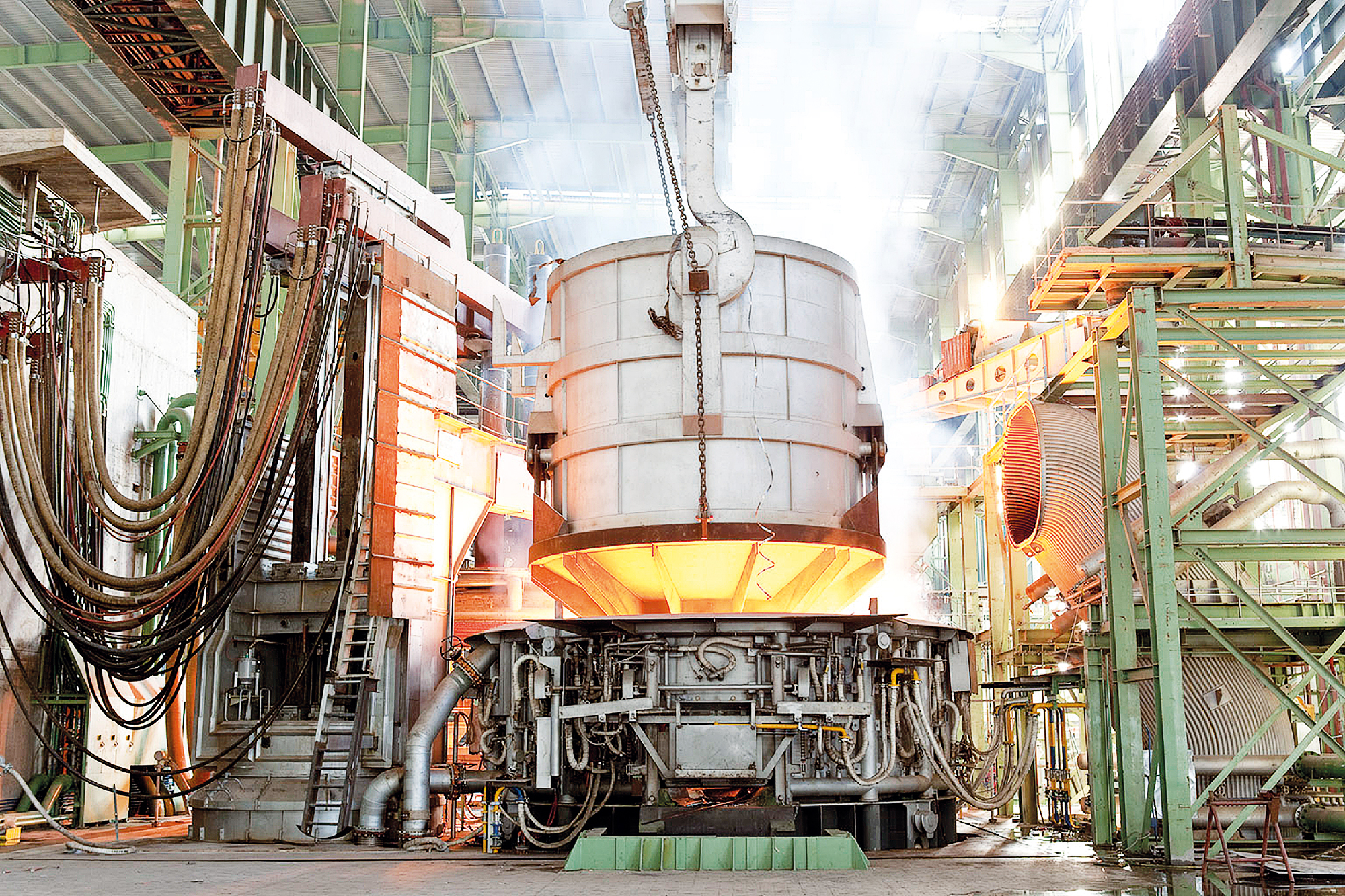 Towards climate-neutral shipping
In Sweden we also have an environmental goal regarding transports; to increase sea transports in relation to those by road and railway. And here, companies like the Port of Oxelösund, as well as the entire shipping business, are important enablers. We have the obligation to reduce emissions of sulphur, carbon dioxide, nitrogen, and particles. Here natural gas has a crucial role and this is where we share interests with the heavy industry. The new gas terminal in the Port of Oxelösund will serve two purposes – first, to provide SSAB and the industry with liquefied gas, and secondly, to contribute to more climate-neutral, gas-powered shipping.
The Nordics at the forefront
The Baltic Sea, the Nordic Sea, and the English Channel are among the most regulated marine areas in the world, with very strict legislation regarding fuel types and emissions. A growing number of companies operating in these waters are going through a shift towards gas-powered solutions, passenger ferries as well as cargo vessels. Two of the modern gas-powered ships regularly calling the Port of Oxelösund are Viikki, the first gas-powered vessel for dry bulk, and Kairos, specially designed for onshore and offshore bunkering of natural gas.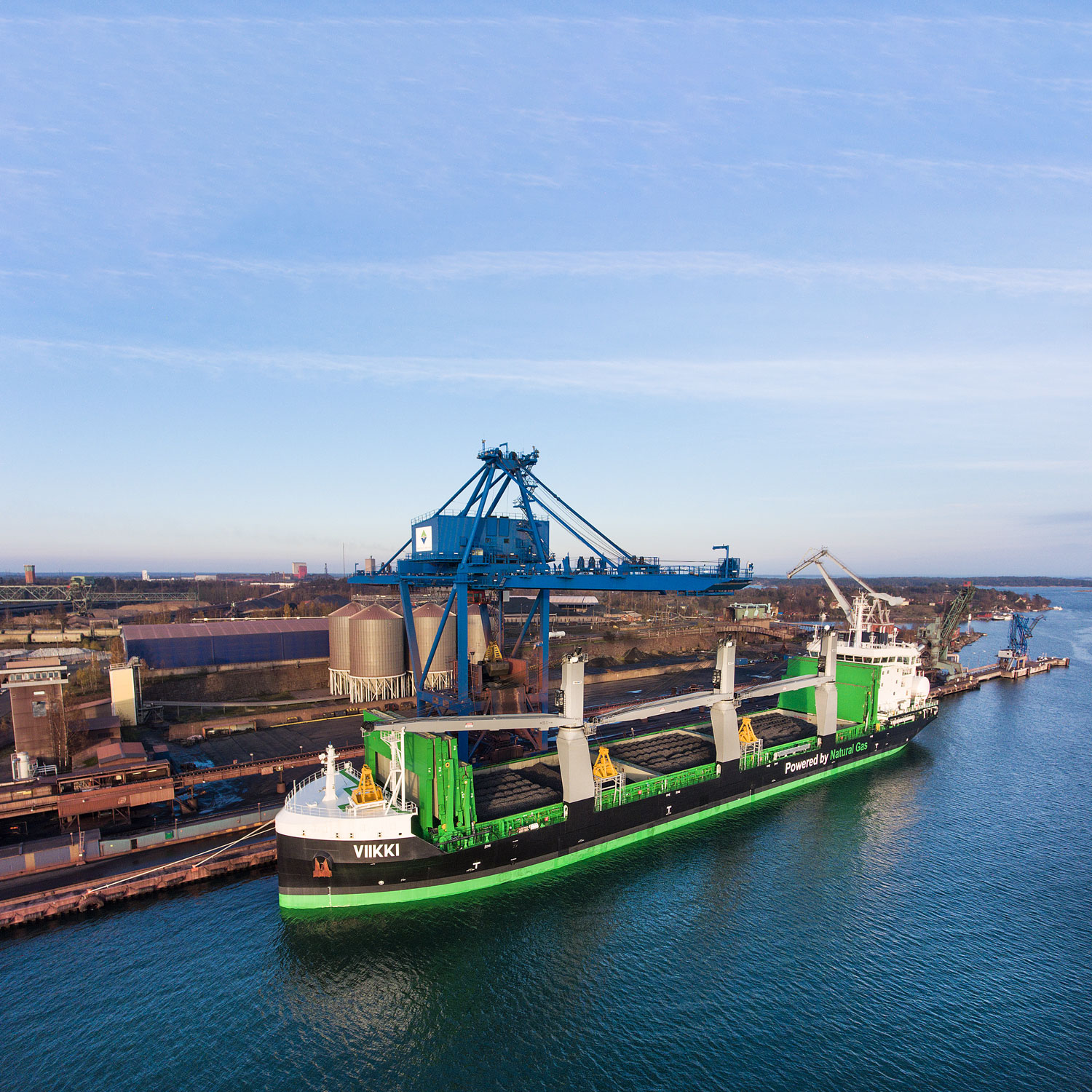 Learn more about our investments in the magazine Klimatstege
Caring for people and environment